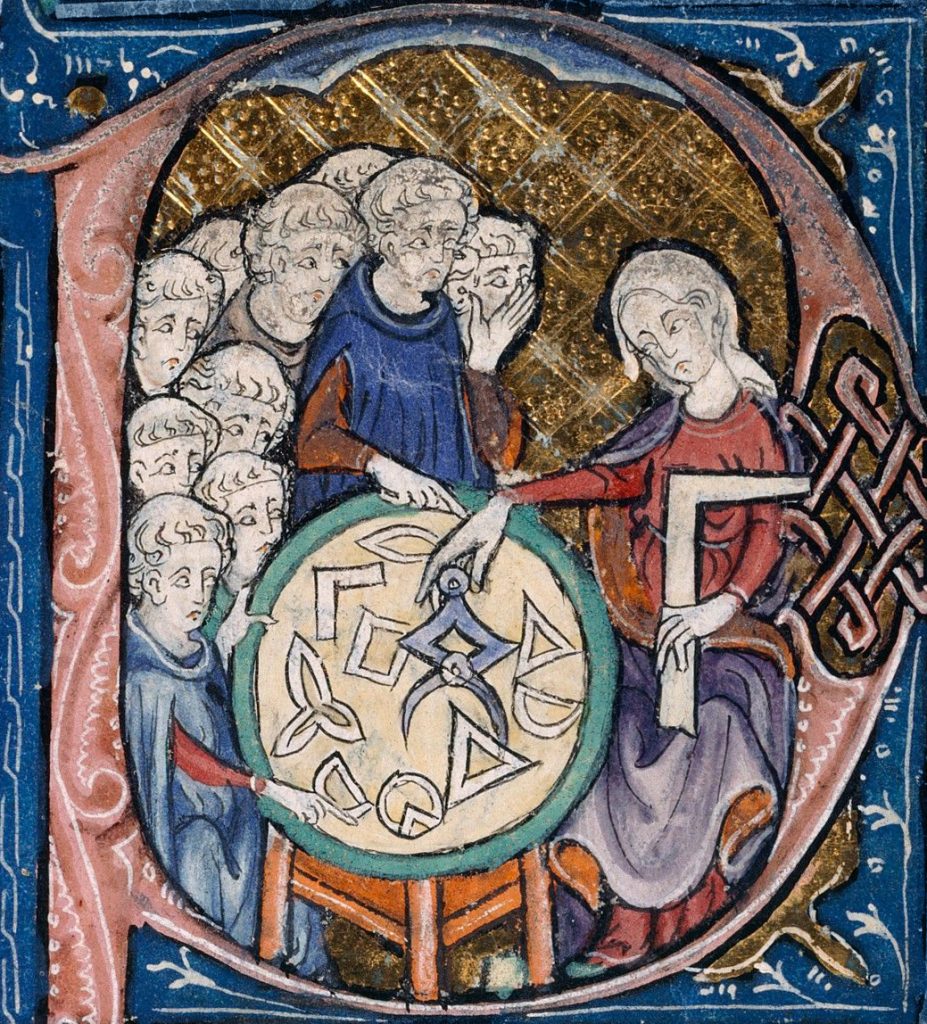 The GTA works in support of the Medieval and Renaissance Studies lecturer in the MRST 201/202 survey course, which fulfills the university's Cultures and Civilizations general education requirement. The survey covers the periods from 350-1500 C.E. The undergraduate catalogue describes this course as an "introduction to basic themes in the medieval experience approached from interdisciplinary points of view and including philosophy and religion, art and architecture, language and literature, and social and political history. Writing-emphasis course."
The GTA is expected to attend all lectures, grade written work, hold weekly office hours for consultation with students, and lecture once a semester. The GTA will receive a stipend of $15,000 for the academic year, along with a tuition waiver and the usual graduate student benefits.
Application Information
To apply, submit the following to marco@utk.edu by February 15, 2021:
A letter of intent describing concisely (no more than 500 words) the applicant's interest in the position; their qualifications as both a scholar and teacher of the period; their experience with the material covered in MRST 201 and 202; and their pedagogical methods. Applicants should also make clear the nature of their experience in historical disciplines and methods.
A curriculum vitae
One letter of recommendation (preferably from the applicant's advisor). The letter should be addressed to Marco's Riggsby Director and submitted electronically to marco@utk.edu by February 15, 2021.